Pet Care Services
Susie also provides personal care for all animal needs when families have holidays and breaks

    Visit walk/talk and cuddle with love

    Maintain medical and feeding needs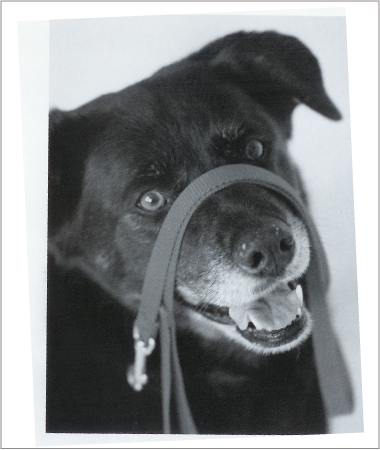 Sue is an animal lover
"Sue has worked for our family for eight years. Both her work ethic and the job she does are first class, and she has a friendly and warm disposition. She takes great pride in her work and takes initiative when something needs doing. She is a delight to have around, reliable, and hard working. In addition, she is kind to my children and my dog. I would not hesitate to recommend her to others."
~ Kate, Brighton
Testimonials

Sue always does an excellent and incredibly thorough job. Sue has been cleaning our pizza shop for the last 2 years. It is such a nice feeling
when you open the door and see spotless kitchen, clean windows and shining floor!
It's been a great pleasure to have sue work for us!
Thank you!

Rita, Bentleigh

We are extremely happy with the immaculate services provided by Clean 4 me Sue. We have known her for more than 7 years now she is not only cleaning our houses also my 2 sons' houses. Sue is flexible and trustworthy, always showing great attention to details and consideration. She also help look after our pets when we are away on holidays. It's been such a blessing to know Sue.

Michelle, Ormond

We were very impressed with the quality of work and performance of Clean 4 Me Sue. Susie's work is value for money and she was flexible and professional to work around other trades on the project to ensure the job was completed in time. We would not hesitate to recommend and consider Clean 4 Me Sue Cleaning Services on other projects in the future.

Craig, Elwood

Our company has recently employed the services of Clean 4 Me Sue. We are more than delighted with the standard of service provided and her attention to detail. Susie has a very high work ethic and nothing is a problem for Susie to solve. She is punctual, friendly and very efficient. Highly recommended!

Jenny, Malvern